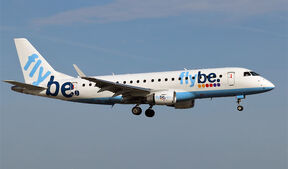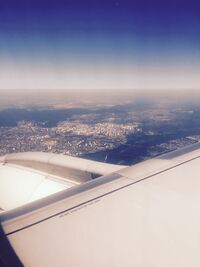 Embraer E175's are aircraft part of the Embraer E-Jet Family.
The E170 is the smallest aircraft in the E-Jet family and was the first to enter revenue service in March 2004. As of 2017, the E170 is largely out of production. The E170 typically seats around 72 passengers in a typical single class configuration, 66 in a dual class configuration, and up to 78 in a high density configuration. The E170 directly competes with the Bombardier CRJ700 and loosely with the turboprop Bombardier Q400.
The jet is powered with General Electric CF34-8E engines of 14,200 pounds (62.28 kN) thrust each.
Embraer 170 (E170 or EMB 170-100)— 190 Embraer 170 aircraft have been delivered, with 1 additional jet under a firm order. Major operators include: Republic Airline (59), J-Air (18), S7 Airlines (17), HOP! (15), and Aeroméxico Connect (13).