Introduction
The discovery of the power of flight has given a huge change of how wars are fought. The statement "If you rule the skies, You rule the war," has indeed proved true as past wars became the evidence of the importance of air dominance. Nowadays, even with peace in our hands, countries are still striving to make the best combat aircrafts ever built and the latest ones, the 5th Generation Fighter Aircrafts.
List of 5th Generation Fighters which have already been built
United States of America:
F-22 Raptor
2. F-35 Lightning II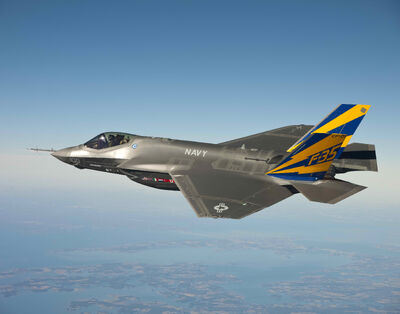 Russia:
 1. SUKHOI PAK FA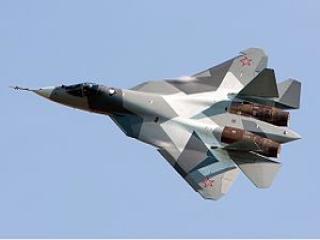 China:
 1. Chengdu J-20
 2. Shenyang J-31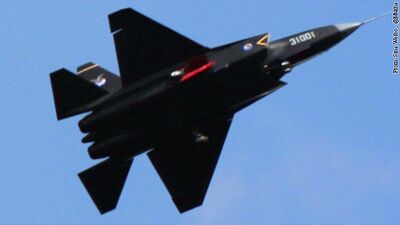 3. J-18
Conclusion
Give me yours at the comments section!!!
Community content is available under
CC-BY-SA
unless otherwise noted.